Who We Are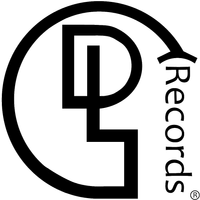 Established in 2004, and headquartered in beautiful Central Florida, Do Love Gospel Records (DLG Records) is an award-nominated, Faith-based record label founded by award nominated Recording Artist, Songwriter, and Producer, D.L. Gilbert. Being an entrepreneur, Gilbert founded the label simply as a means of distributing his own recordings to the world, but eventually began to sign on other anointed Ministers of Music who share his desire to proclaim the Gospel message through the ministry of music.
What We Do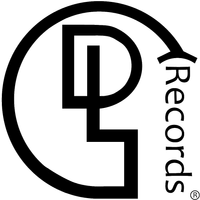 In Mark 19:15, Jesus commissioned His Disciples to go into all the world and preach the Gospel. We fulfill our portion of that commission by searching out those whom have been called to the Ministry of Music, possess a true commitment to the Gospel message, and have a zeal to proclaim that message to the world. Upon finding such, we provide a global vehicle designed to travel that musical Gospel message throughout the Earth.
Take Off Your Shoes
Evangelist Susan McClinton
How We Do It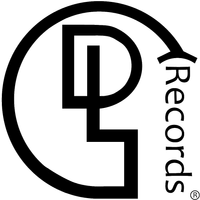 We begin by signing those talented individuals who show promise for the advancement of the Kingdom through Prophetic and/or Evangelical lyrical content and presentation. Next, we develop a strategic outlined module for the Artist/Label's financial success. After which, we will oversee that the Master Recording be produced in a professional and Divinely inspired format, complete with full graphics and packaging. Lastly, we will provide world-wide distribution of the release, and compensate each Artist according to the terms of their individual contracts.  New Gospel Artists actively looking for a Music Ministry home should send their EPK 
(Artist Bio, Photo, & Demo)
 to 
DLGRecords@DLGilbert.org
.