Enter the amount you wish to donate
Watch LIVE Sundays at 1:30pm est.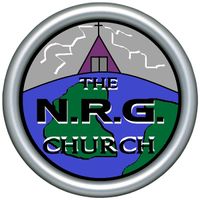 The New Revelation Global Church is a radical, prophetic, non-denominational Christian church under the leadership of founder: Dr. D.L. Gilbert, who stands as Presiding Bishop and Senior Pastor of the church.  If you're unable to attend a service, the ministry of The New Revelation Global Church can also be experienced every Sunday via our live online telecast, Worship and the Word

.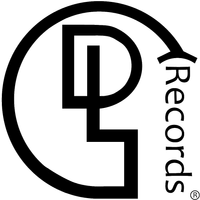 Do Love Gospel Records is an award-nominated, Faith-based record label designed to bring attention to many of Gospel's well-deserving musical talent around the world.  Since its inception in 2004, DLG Records has made tremendous momentum in the industry and has also received industry recognition by being nominated as Record Label of the Year.